This month we revisit the Drawing Comics Club at St Aubyn's School, to find out about their latest members and what they've been up to!
Name of your Comic Club: Drawing Comics Club
Tell us about the latest members of your clubs: The club is so popular we have expanded our numbers from 10 to 12. This term we still have a range of very enthusiastic boys and girls from years 4 and 5.
Do you have a comic club activity you'd like to share: This week we took a leaf out of Phoenix Comic's Jess Bradley's book and worked on comedy horoscopes, although I had to explain what a horoscope and star sign was first which took me by surprise! Following this long discussion, we have created some very funny panels which we will be giving to another group in the school for their pupil magazine!
This slideshow requires JavaScript.
Which comics should we be reading right now?
Latest popular comics in the library include: Akissi – Tales of Mischief by Marguerite Abouet, Calvin and Hobbes by Bill Watterson and Corpse Talk : Ground-Breaking Scientists
by Adam Murphy and Lisa Murphy.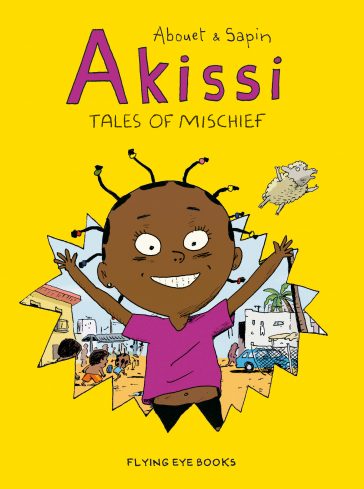 Many thanks to librarian Rhiannon Cook for answering our questions!