QES Comics Club Members from Queen Elizabeth School in Kirkby Lonsdale told Hannah Sackett all about their comic club.
Name of your Comic Club: QES Comics Club
Where do you meet and how often?  The Library, every Tuesday lunchtime
Average number of members: 20
How long have you been running? About 9 years
Tell us about your club:
We draw a lot.  It's a great place to do whatever you like (as long as it's to do with comics) and express yourself.  We discuss films and comics related stuff, and we do challenges, and games like White Board Pictionary.
Do you have a comic club activity you'd like to share: White Board Pictionary!  Give everyone a slip of paper and ask them to write an idea on it (nothing too complex), collect them in and mix them up.  Get into teams if you like.  Then pick someone to start- give them one of the written down ideas at random for them to draw on the white board, while the rest of the group have a minute to guess what they're drawing.  The person who guesses correctly before the time runs out, is the next to draw, and their team gets a point.
Which comics should we be reading right now? Naruto, Fullmetal Alchemist, Attack on Titan (older teen), Death of the Family (older teen) Tokyo Ghoul (older teen), One-punch Man, any Marvel esp Cap America Civil War.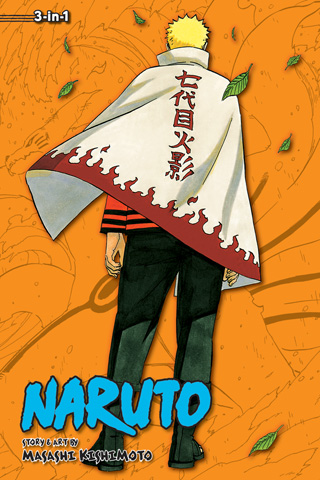 What are your plans for the coming year? We hope to ask our friends, writer Andy Diggle, and artist, Sean Philips, back in to school as guest speakers, and to help us with our own comics.  We also hope to do some Arts Award, and finish some strips to contribute to an anthology comic in conjunction with another Comics Club in Portsmouth- all collaborations are welcome!  We're also looking forward to the Excelsior Award 2020!
Thanks so much to the QES Comics Club for talking to us, and for club member Seth for creating this Comics Challenge for the blog! And a big thank you to librarian Gemma Sosnowsky for getting in touch with us. We'll keep you posted with further details about the anthology comic…