If you are making a comic set in an alternative world, then creating original creatures can help to make your world more convincing and could offer new ideas for stories and adventures.
The Hilda comics (and cartoons) created by Luke Pearson are full of strange and wonderful creatures, such as the Woffs.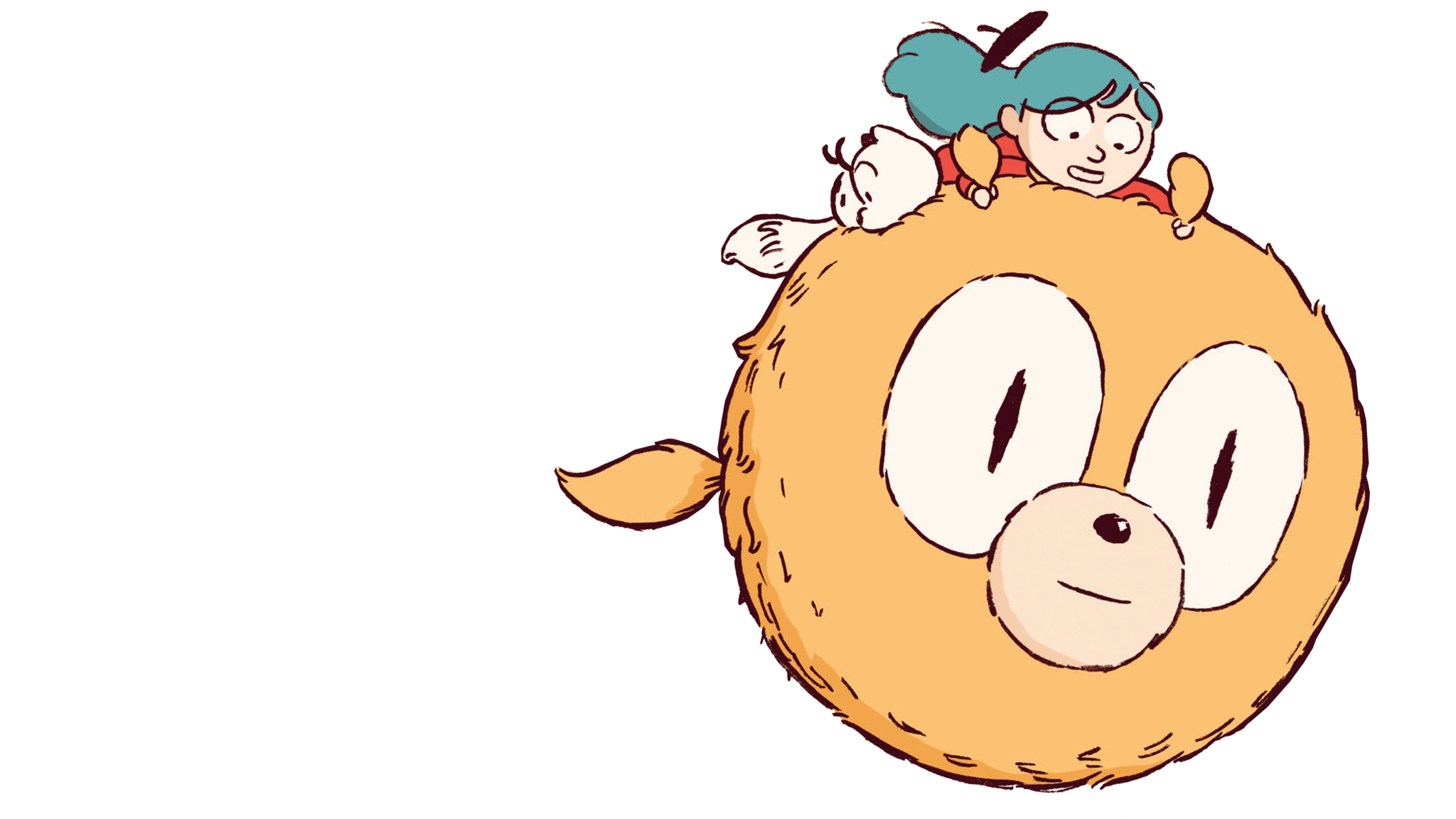 The Usagi Yojimbo comics by Stan Sakai are peopled by anthropomorphic characters, including swordsrabbit Miyamoto Usagi. Instead of the animals found in our world, Usagi's world is full  of dinosaur-like lizards or 'tokage'.
What kind of world will you set your story in – an alien planet, a fantasy forest, an underwater realm…? Once you have decided, make a Wildlife Spotter's Guide to some of the most common, or most interesting, wildlife in your world.
Here's one I made:
Now it's your turn:
Download a a PDF of the sheet here: Wildlife Spotter's Guide.
Please share your drawings and comics with us!