There are lots of great books on writing and drawing – and indeed, on writing and drawing comics. Here are a few specifically designed for younger creators!
Please support your local independent booksellers and comic shops including Page 45, Gosh!, OK Comics and Travelling Man.
How To Make Awesome Comics by Neill Cameron (David Fickling Books)
We all know that comics are awesome. But if there's one thing better than reading awesome comics…it's making your own!
Learn how to have AWESOME ideas, every time!
Learn how to turn your ideas into AMAZING STORIES!
Learn how to draw ABSOLUTELY ANYTHING!
Join Professor Panels and Art Monkey as they show you everything you need to know to make your very own AWESOME comics!
Disclaimer: this book is by Neill, who made this website! Available from: The Phoenix
Write and Draw Your Own Comics by Louie Stowell and various (Usborne)
Kapow! Boom! An awesome activity book for budding comic artists to imagine and draw their own comic strips. Simple step-by-step instructions, with lots of handy tips and hints, show children how to create graphic stories using all the devices employed in 'real' comics.
Let's Make Comics! By Robin Etherington and Zak Simmonds-Hurn (Oxford University Press)
Let's Make Comics! shows you how to create your own comic strip. Discover how to tell a story with pictures, sound effects, captions and more!
Adventures in Cartooning by Alexis Frederick-Frost, Andrew Arnold and James Sturm
In this action-packed cartooning adventure, kids will have as much fun making comics as reading them!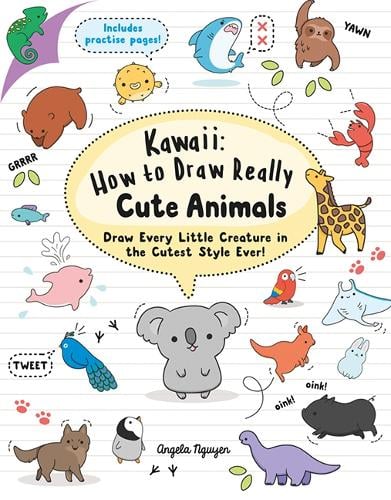 Kawaii: How to Draw Really Cute Stuff: Draw Anything and Everything in the Cutest
Style Ever! by Angela Nguyen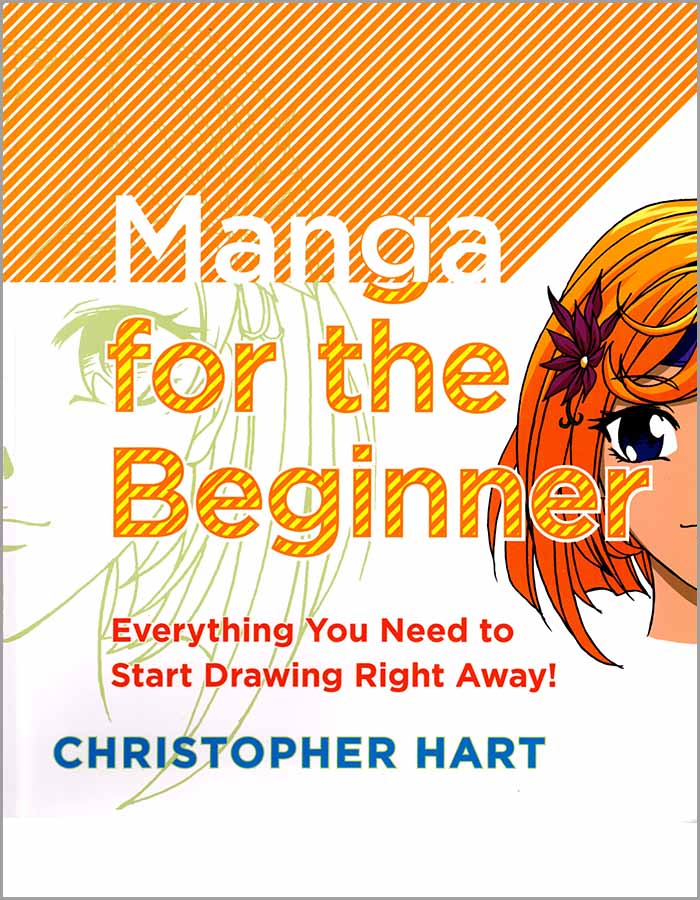 Manga for the Beginner: Everything you Need to Start Drawing Right Away! by Christopher Hart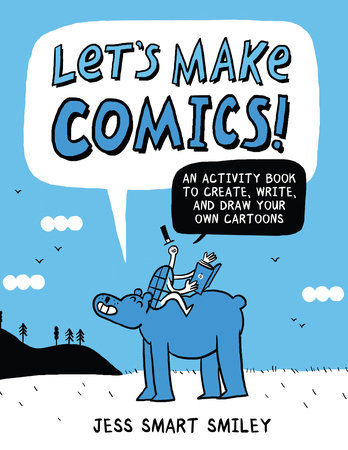 Let's Make Comics! AN ACTIVITY BOOK TO CREATE, WRITE, AND DRAW YOUR OWN CARTOONS By JESS SMART SMILEY
Read All About It! 10 Mini-Magazines to Make and Share Kristyna Baczynski
Further Reading 
Here are some more great books on comics-making; possibly not specifically intended for kids, but which should be of great use to keen artists and storytellers and which can provide inspiration for comic club activities.
Making Comics by Lynda Barry
A hand drawn comics course that teaches you how to make comics through a series of drawing and writing activities.
Understanding Comics by Scott McCloud
A fascinating and hugely influential book; it's worth reading for *everyone*, simply as a work of philosophy and as an example of the uses the comics medium can be put to.
Cartooning: Philosophy and Practice by Ivan Brunetti
A comic course in a book.
 How To Draw Stupid by Kyle Baker
Certainly the funniest art instruction book ever created, this is full of priceless advice and guidance from one of the most talented cartoonists in the world. Highest possible recommendation!
How To Draw Comics The Marvel Way
by Stan Lee and John Buscema
Maybe you want to learn to draw Spider-Man, maybe you don't. Either way, John Buscema's classic volume of step-by step art instruction contains a pretty comprehensive set of easy to work through tutorials on the fundamentals of drawing, from figure contruction to persepctive and composition.