This month's challenge involves taking inspiration from the past.
Take a look at these animals and see if you can turn them into cartoon characters and make comics about them.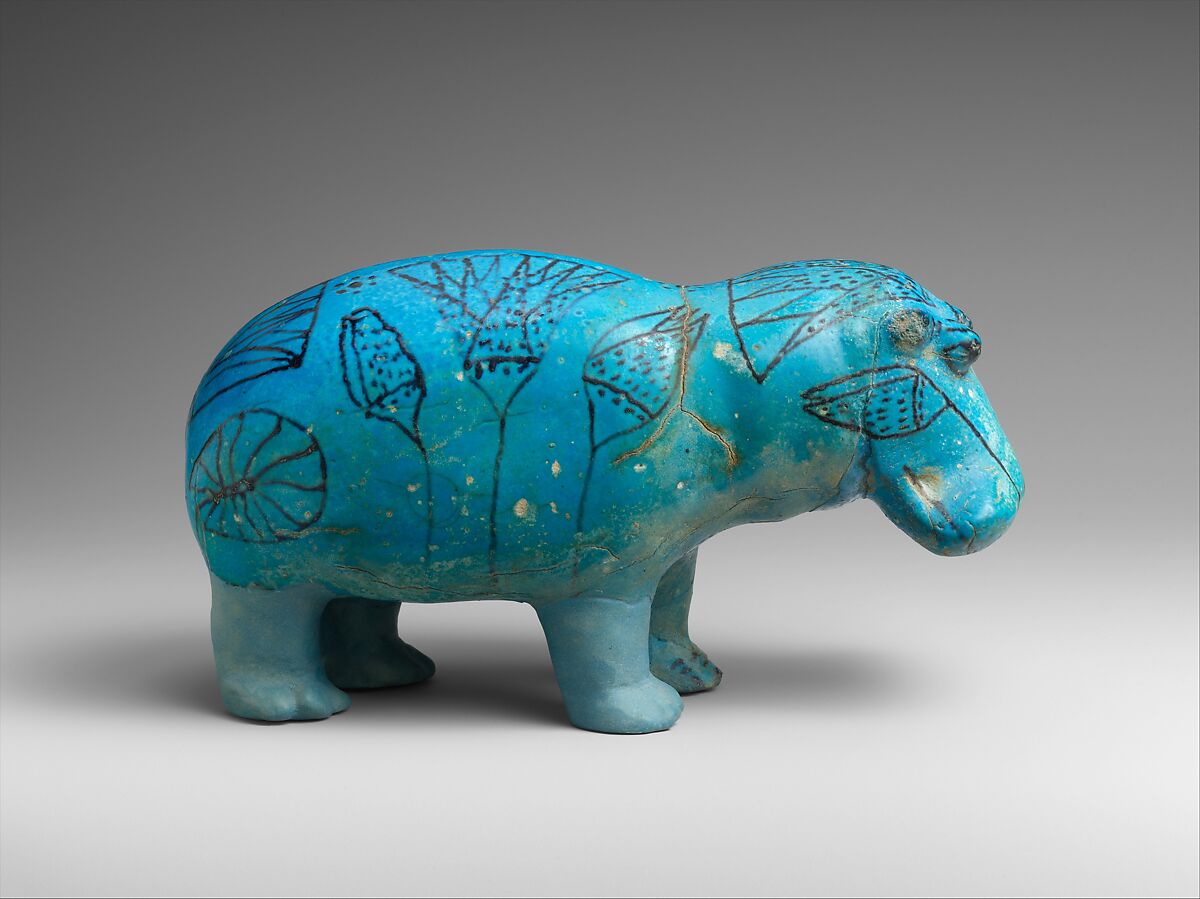 Ancient Egyptian hippo c. 1800 B,C.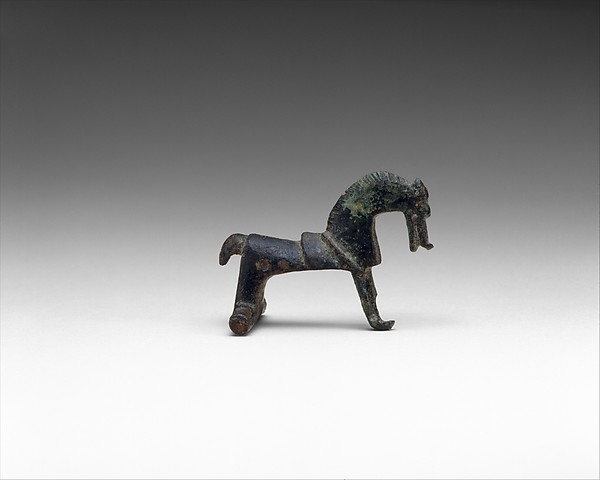 Iron Age horse from c,650 B,C.
This Owl of Athena is shown on a Greek silver coin from c. 450 B.C.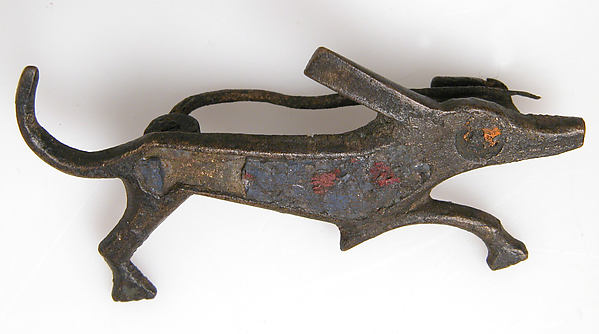 Roman Dog 2nd Century AD.
Download the Ancient animals worksheet.